History of evidence-based practice
In 1972, Professor Archie Cochrane, a medical doctor and researcher in the UK, highlighted the fact that most treatment related decisions were not based on a systematic review of clinical evidence. He proposed that researchers should collaborate internationally to systematically review all the best clinical trials specialty by specialty. This highlighted gaps that existed between research and clinical practice and started to convince practitioners of the benefits of an evidence-based approach. The Cochrane Library remains one of the most influential sources of systematically reviewed evidence today.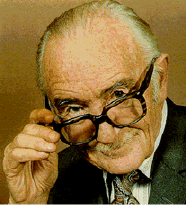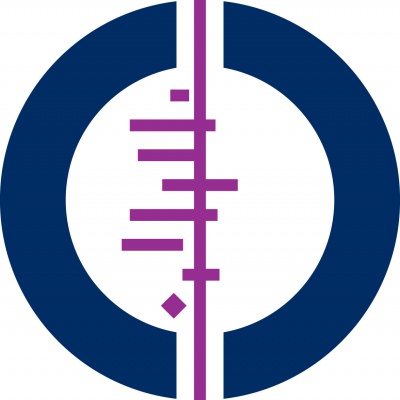 The term 'evidence-based medicine' was introduced by Gordon Guyatt and his team in 1991 to shift the emphasis in clinical decision-making from 'intuition, unsystematic clinical experience, and pathophysiologic rationale' to scientific, clinically relevant research. In 1996, D. L. Sackett, a Canadian-American doctor and founder of the first department of clinical epidemiology at McMaster University in Ontario, explained that evidence-based clinical decision-making is a combination of not only research evidence but also clinical expertise, as well as the unique values and circumstances of individual patients.
In terms of research evidence, it is important to note that the 'best available' may be different for each situation. A vast amount of new information is constantly being generated, and conclusive evidence does not exist for every clinical question.